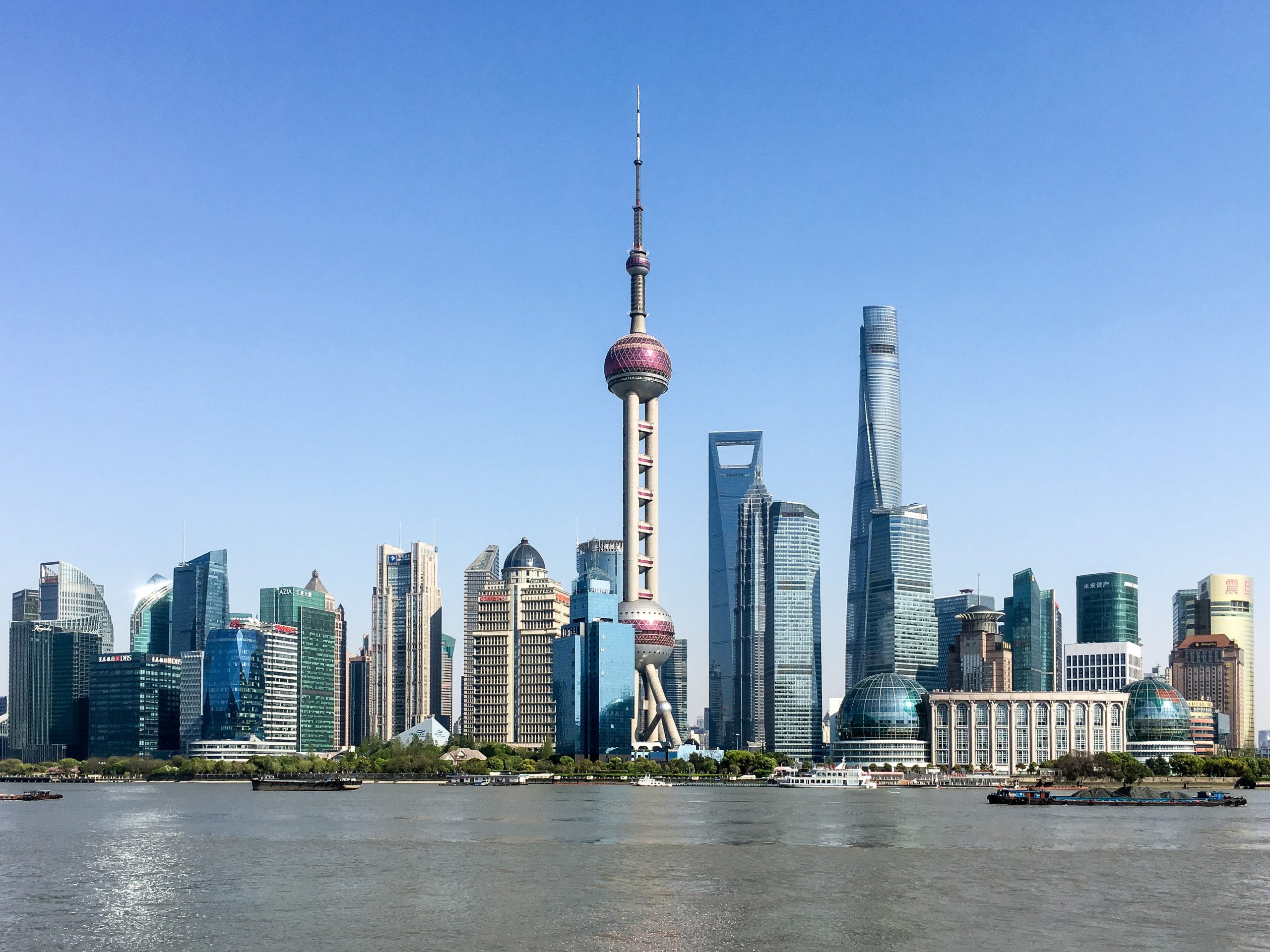 Financing/Financial Restructuring
FINANCING
We have extensive experience in ship finance advice and in structuring transactions to meet the specific requirements of our Clients.
We are committed to provide tailored financing solutions. Our experienced team will work closely with you and deliver competitive finance solutions on vessel acquisitions, newbuilding projects or restructuring of existing corporate/vessel financing.
We have close relations with several financial institutions and investors, providing traditional financing, mezzanine financing, equity and leasing. We have developed close relations in particular with Chinese and Asian banks and leasing companies.
FINANCIAL RESTRUCTURING
We are objective third-party advisors, combining strategic advice on the situation and the solution. We do this by providing analysis based on an independent business review and cash flow forecast of the company. We identify appropriate debt restructuring options in terms of value for the different stakeholders, arranging and achieving financial close involving all the different stakeholders. We also take a leading financial advisory role. Key issues :
Do I have enough funding to keep operating while a solution is being developed and implemented?
Do I know what has gone wrong and how to fix it?
What sustainable capital/debt structure offers the best prospects of success?
How do I reconcile all stakeholder positions to implement the new debt/capital structure?
What will be the role of the alternative capital/debt providers in the solution
Scope
Sale & Leaseback
Long term financing up to 12 years and profiles up to 25 years.
Reduce refinancing and interest rate risk
Freeing up capital for other investments
Lessee retains full operational control of asset
Normally more competitive compared to bank financing
Equity
Introduction to new investors
Selling out in part or full.
Valuation as an objective third-party advisor
Bank Financing
Traditional bank financing
Tenor normally restricted by charter period
More rigid with regards to security
Mezzanine Financing
We may advise on various types of mezzanine financing for a project or as part of a refinancing.