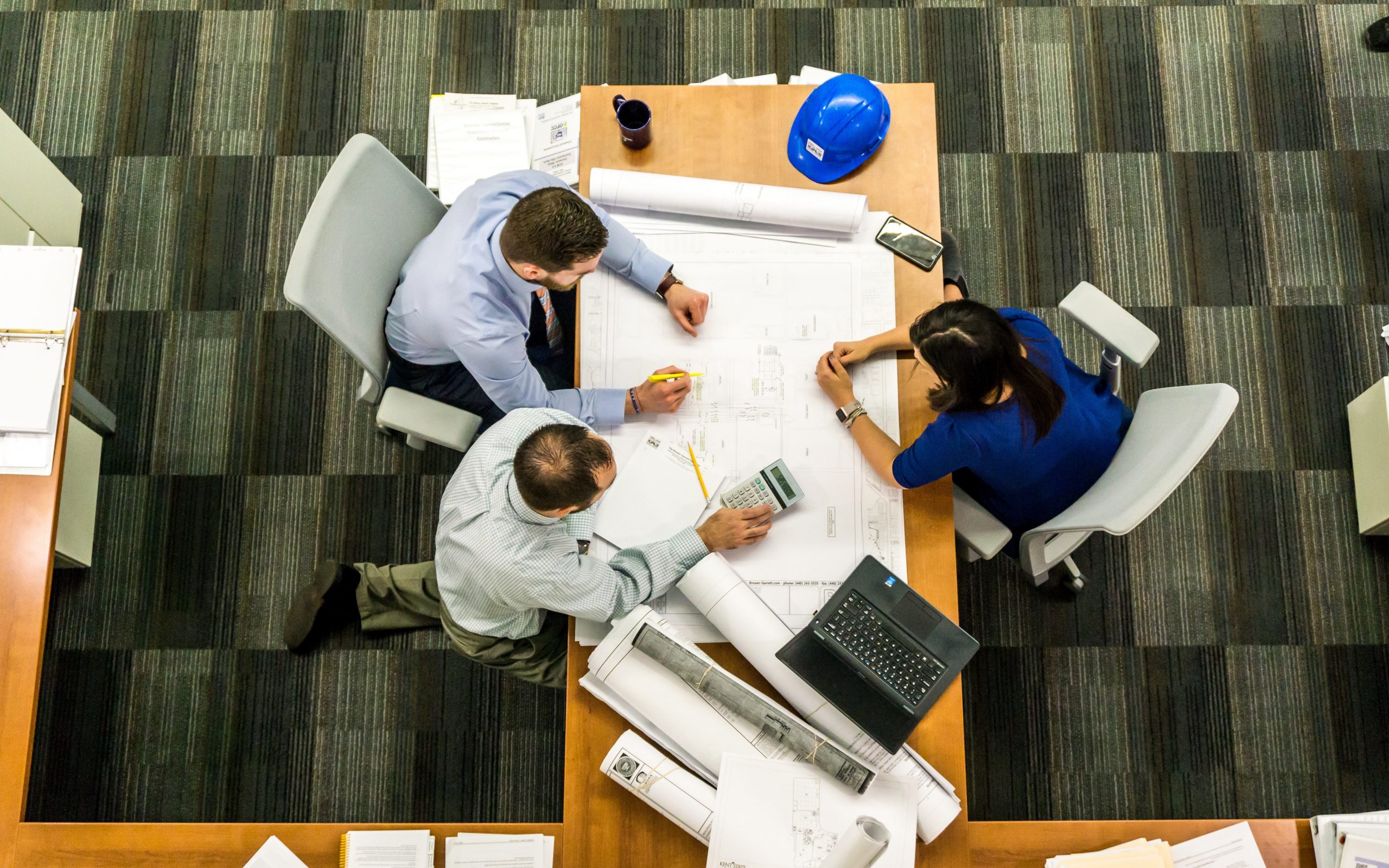 Our approach
Our corner stone principle is that Maritime Partners approaches every Client's business as if it were our own as we believe that an advisory firm could not simply "advice only". We put ourselves in our Clients' shoes, align our approach with their objectives and preferences, and collaborate to unlock the full potential of their business. This builds deep and enjoyable relationships. We believe in close collaboration with your team to ensure synergy and transfer of knowledge.
The right approach is necessary for the right outcome. Maritime Partners approaches work by applying our knowledge to our Client`s requirements and objectives. We know that in order to maximize the potential of success for our Clients we need to shape our advice in a way that applies to your way of doing business. Every assignment is different, but there are 8 fundamental principles to our approach :
1. Clients First – Can Do Mentality
2. Confidentiality – Intellectual Property
3. Understanding Objectives and Requirements
4. Collaboration – Team Work
5. People Drive Business
6. Result Oriented
7. Analytical – Fact Based – Best Practices
8. Honesty – Transparency – Integrity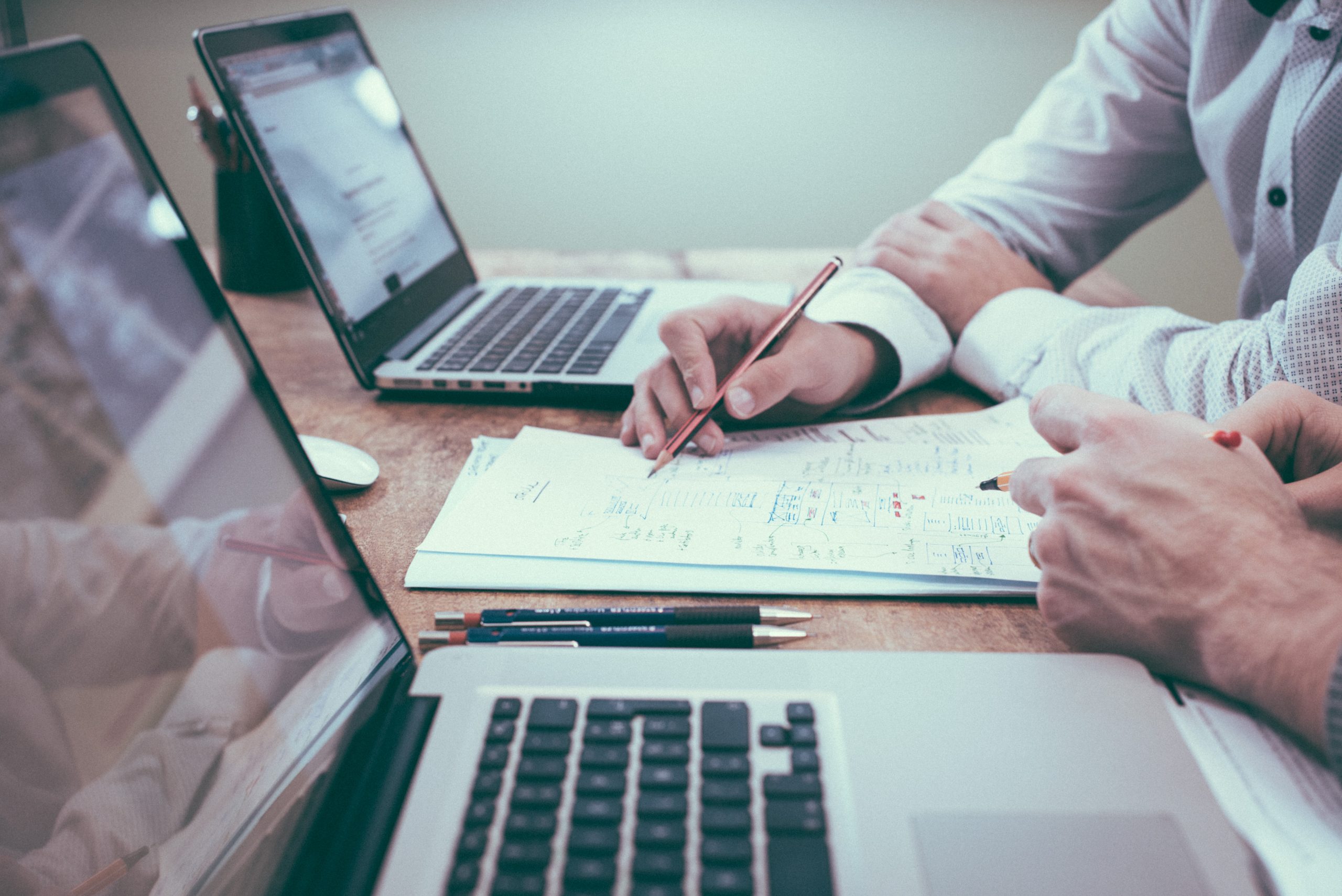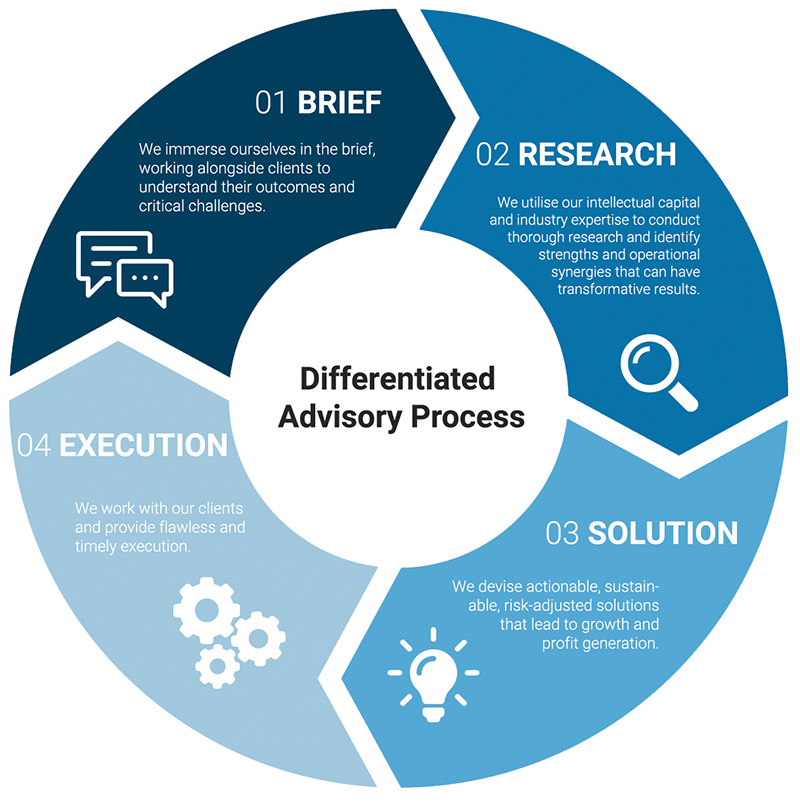 Clients First - Can Do Mentality
Our core mission is to serve our Clients and to provide our best integer advise and support. We are very open to Client Feedback during and after our assignment so that we may be able to increase our value delivered to Clients. Our approach is based on 8 principles but we will be flexible to cater specific Client's requirements at any time during the assignment. We have a can-do attitude and mind set to find the best solution for the Client even if that would means spending extra non-billable time by our Company.
Confidentiality - Intellectual Property
We treat all information and data related to our Clients Strictly Confidential. We will adhere to the Company Policy related to data & privacy and strictly apply all national legislation and rules. The Client will be the owner of the Intellectual Property of our deliverables. We are willing to agree specific terms and conditions related to non-compete based on geography and direct competitors.
Understanding the Objectives and Requirements
We are very dedicated to listen carefully to our Client's inputs and spend the necessary time to really understand the Client`s situation, back ground of the issue, the current and future requirements and the objectives.
Collaboration - Team Work
Based on our previous experiences, we are deeply convinced that teamwork and close collaboration with our Client's team will generate the best results in the fastest way. Given the various cultural backgrounds of partners of Maritime Partners and our wide experiences with working in different cultures, we are committed to collaborate according to the way that is the best for our Client.
People Drive Business
It is the people who create and manage business successfully, or not. Our principle is that we focus on leveraging the strengths of individuals and teams, from our Company and from the Client's Company.
By doing this including arranging a solid structure to manage the individual or team weaknesses, we will be able to increase the chance of success.
Quantifiable Results
We are committed to quantifiable results of our deliverables. This means that we will clearly discuss and agree with our Client upfront what their and our expectations are related to the costs and duration of our Services and related to the expected outcomes of our Services in terms of Cost Savings or Margin Improvements of Contribution to EBITDA.
Analytical - Fact-Based - Best Practices
Our approach is based on Facts Finding & Analytical Evaluation. In case, we use interviews and opinions of staff, we will ensure that these interviews and opinions are translated into facts and data. Although assignments may differ, we always strive for factual analysis and we will use helpful market-accepted Best Practices.
Honesty - Transparency - Integrity
We are committed to honesty, transparency and integrity. We will share all the relevant information and our opinions in the best interest for our Clients.