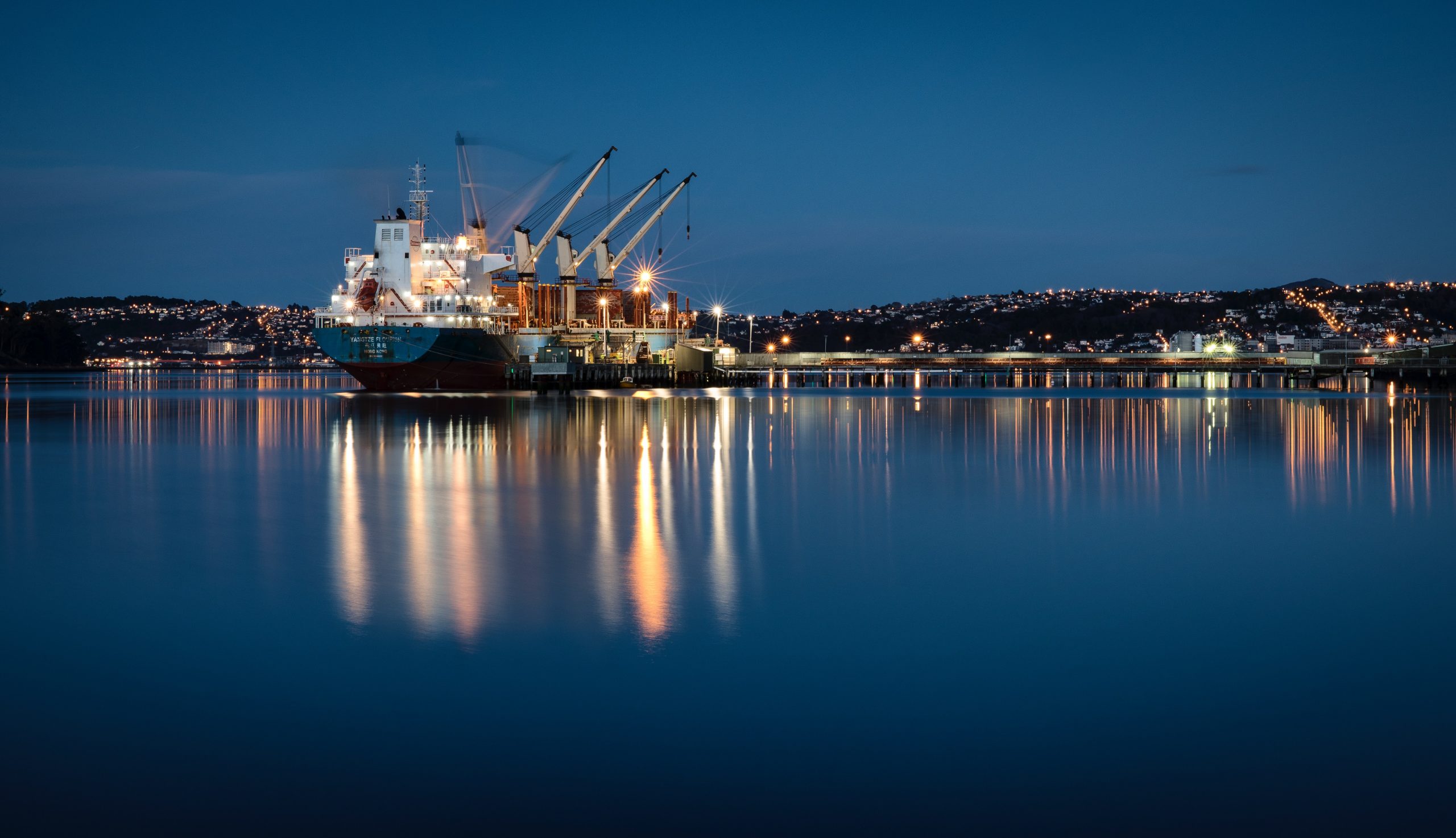 About us
Maritime Partners is an independent advisory firm founded by experienced executives with diverse maritime expertise and networks and particular strengths in Europe and Asia. Our former senior management positions with leading global maritime companies and start-ups enable us to give our clients practical and valuable advise on both strategic and operational levels. Our services entail: Strategic Planning & Execution, Project Management, Asset Management, Financing, Digitalisation and Business Development.
We advise our Clients on their strategic, financial, operational, organisational and risk issues, leveraging our industry expertise and using analytical rigor. Our aim is to help our Clients to make better decisions and meet their objectives earlier or better. Also, we are committed to take execution roles in our Client's Company if required by the Client in order to achieve the desired results.
We are committed to our Client`s Success as a long term Partner and we are willing to agree upon Outcome Based Payments for our Services.
Our Clients include listed and private companies in the shipping and logistics industry, investors, financial institutions, P&I/underwriters and governments globally. Maritime Partners enjoys an excellent network of relations with Shipowners/Operators, Financial institutions, P&I/underwriters as well as private and institutional investors. Our network in Asia and our relationship to Asian Shipowners/Operators, Financial Institutions, P&I, Investors and shipyards has been built up over more than twenty years.
Maritime Partners is expanding thanks to the confidence our clients have in us.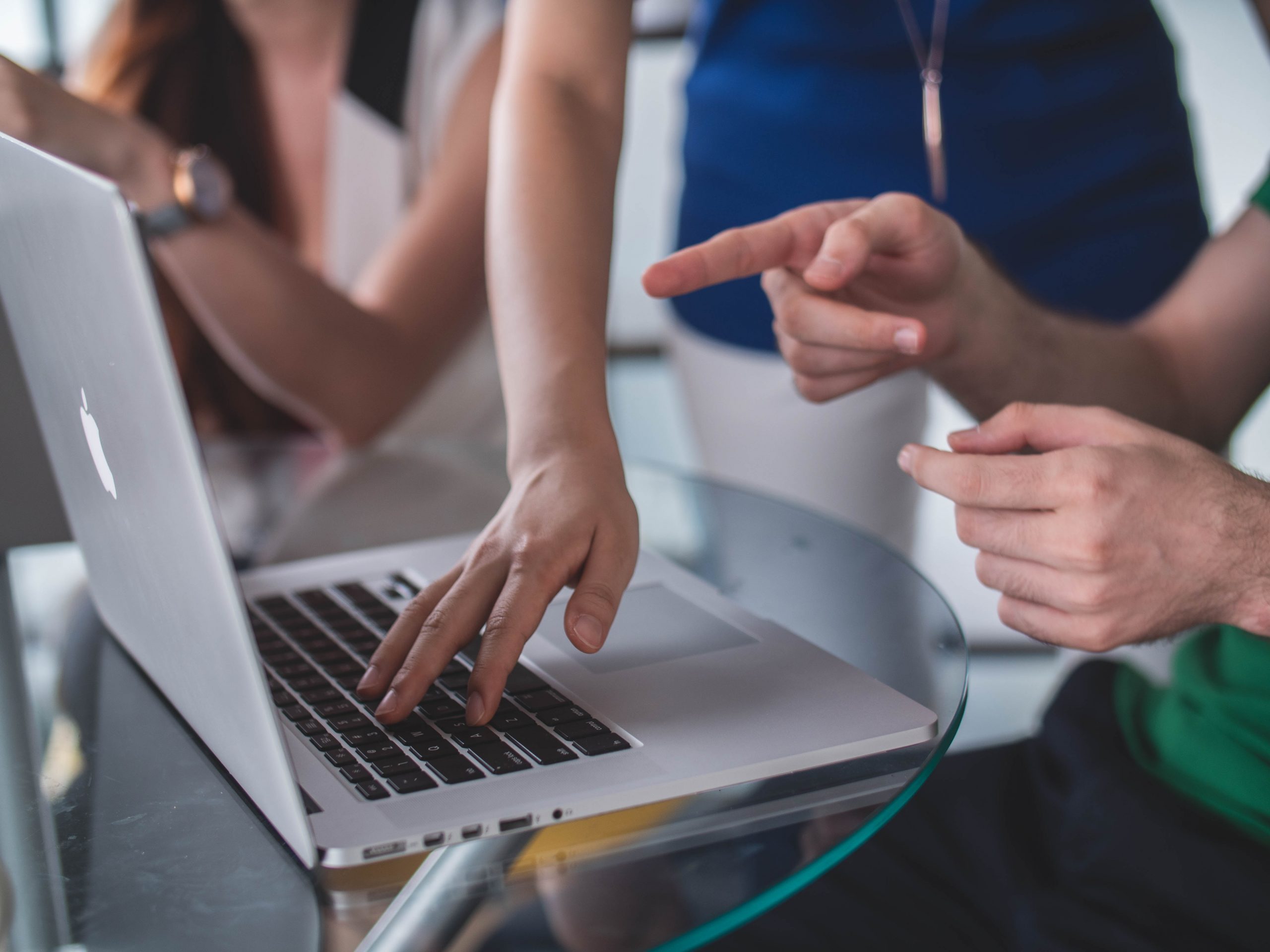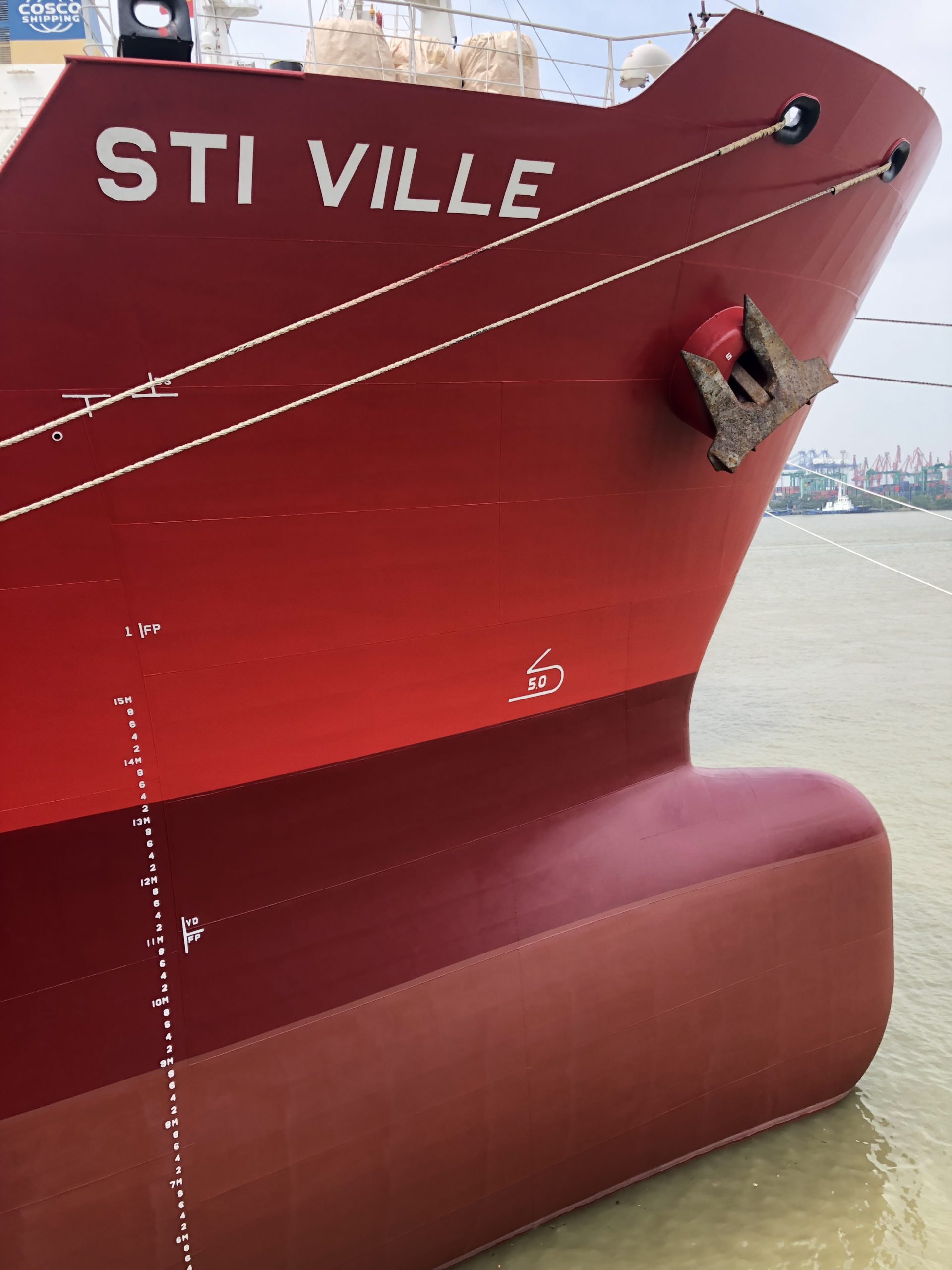 ⚪️ Integrity
⚪️ Professionalism
⚪️ Quality
⚪️ Execution
Governance
The main objective for Maritime Partners is to develop a strong, sustainable and competitive company in the best interest of our Clients, staff, shareholders and third parties.
The BOD, Management and staff are committed to a strong anticorruption culture, and to upholding laws relevant to counter-bribery and corruption, sexual harassment, including but not limited to, the OECD Anti-Bribery Convention and the provisions of Criminal Act in Norway, Singapore and China.