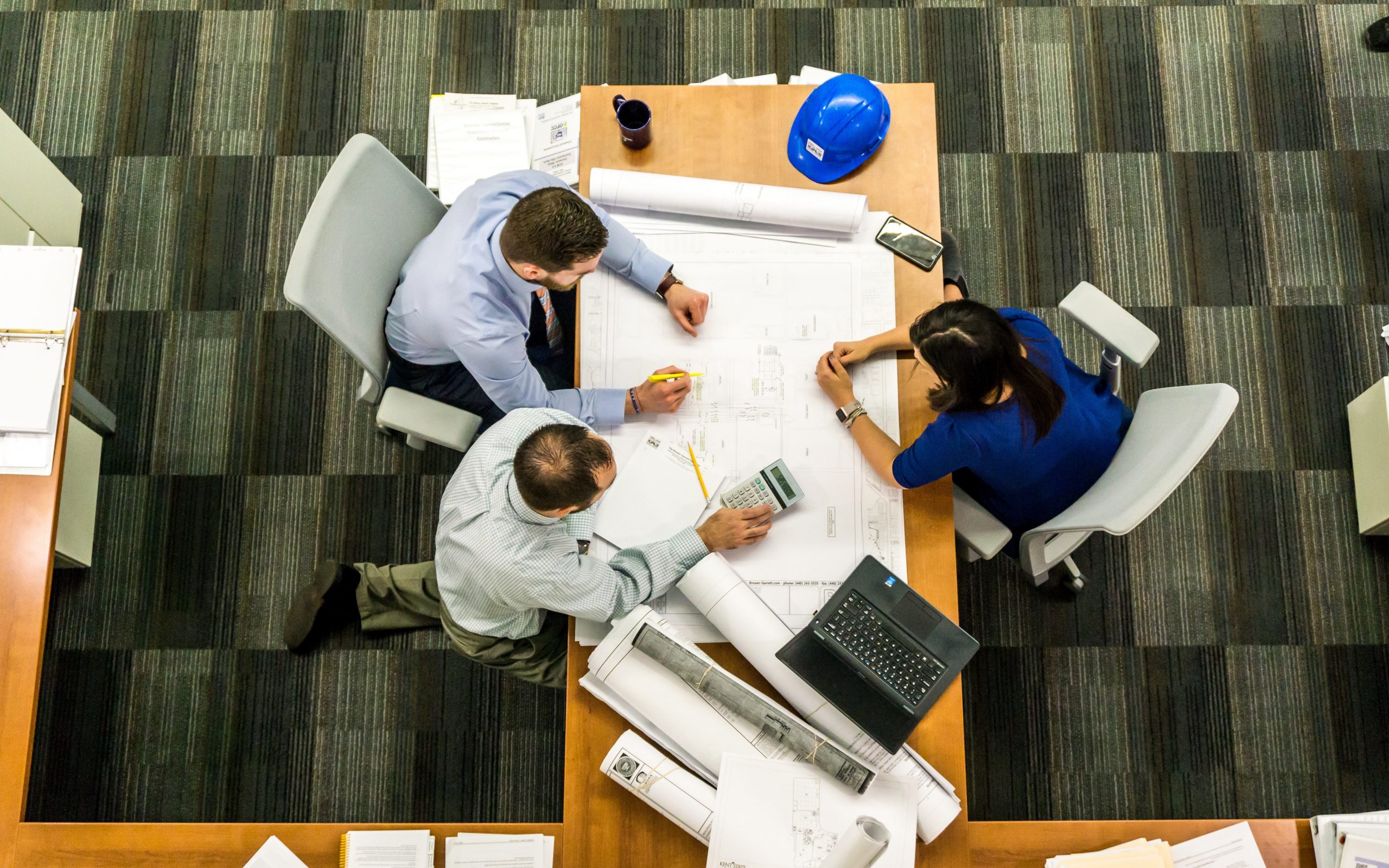 Project Management
We provide Project management and support to Newbuilding, S&P, Business Development and Business Reengineering projects. While these projects and programs can bring substantial benefits, if not properly managed, they can have a real negative impact on business performance.
We provide an experienced team or manager, with the required skills and experience, to help you manage effectively the project, enhance your project and program performance and increase the probability of their successful completion.
Our project management is practical and objective, with a professional approach to managing the many risks associated with the project and program implementation.
We can take on management of a project / program or a number of workstreams within the project or assist the current Project/Program Managers with the management of their projects, providing required guidance and advice.