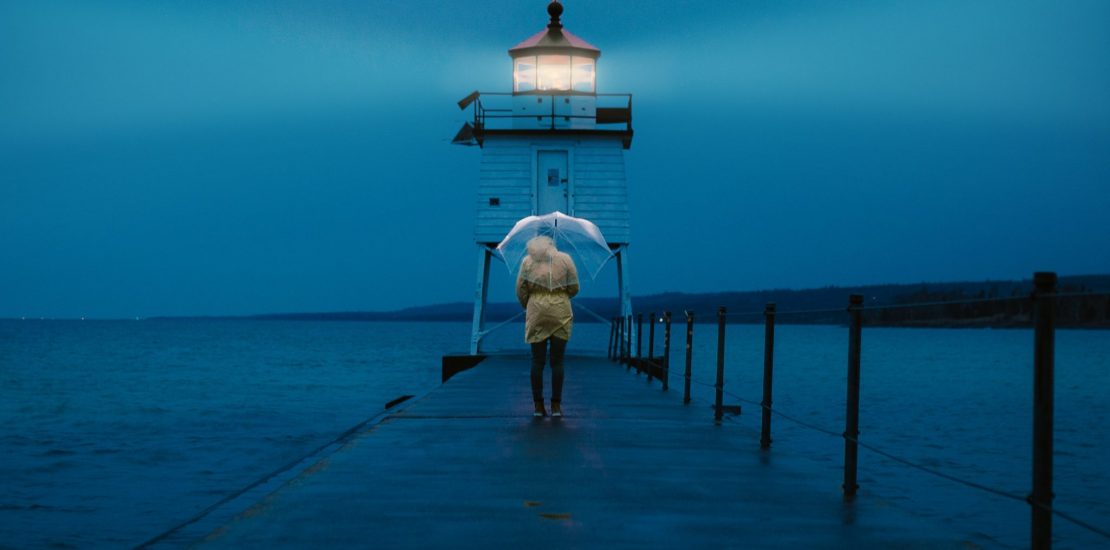 Strategic Planning & Execution
Strategy Formulation
We have years of experience in developing robust strategies and strategic plans.
We support our Clients in defining their ambition and developing practical and innovative strategies that embed the agility, customer-centricity and operational excellence needed to thrive in dynamic markets. This includes helping our Clients to turnaround their non-profitable ventures.
a) Market Based Strategy Formulation
We assess the current market positions of our Client compared to its clients and the position of our Client's role in its Value Chain. Accordingly, we draft several Market Scenario's, each based on a set of consistent parameters and attached weighing factors based on our Client's input. Next, we draft a Strategy Decision Matrix and use that matrix to determine the best Market Strategy that will provide our Client with the optimal results over the various scenario's. A main outcome of this Market Based Strategy is a road map and concrete plan to strengthen certain current Company Competences and/or develop New Company Competences in order to execute the Market Based Strategy successfully.
b) Competition Based Strategy Formulation
We assess our Clients Strengths & Weaknesses and its Competitors Strengths and Weaknesses, as well as our Clients Historic Profitability (short term and long term) and its Competitors. Based on that analysis we draft a Strategy to improve certain competenties of our Client with an estimated enhanced Profitability Plan.
c) Competency Based Strategy Formulation
Based on internal and external fact based analysis, we determine the best competences of our Client organisation. Often, not all of these strong competencies are recognized, appreciated and structurally developed and leveraged by management and board; equally often, board and management is too much focused on improving weaker competencies of the organisation, which results in the fact that the Client's company always remain mediocre. Based on the agreed and factual determined strongest competences of our Client's organisation, we draft a Strategy to leverage these competences to clients, suppliers and staff.
d) Integrated Strategy Formulation
During this exercise we run all above three Strategy Formulations in order to assess the best Strategy for the company.
Strategy Execution
It is a well known market accepted fact that 67% of the companies that fail, do not fail because of a bad strategy, but because of a bad execution of a well formulated strategy (Harvard Business Review, November 2017).
Our unique experience is in executing strategies into operational plans for the month-to-month business until week-to-week and sometimes day-to-day planned activities. We draw on our deep industry expertise to work shoulder to shoulder with our clients through implementation and deliver targeted results by accelerating momentum, locking down value and de-risking both decisions and actions.
We help our Clients assess their strengths and choose a new direction which utilizes the talents of the team and resources better.
The Business plan
A strong business plan requires going beyond intuition and experience, and supporting ideas with fact-based market research. Investors and financial institutions require a credible business plan in order to have confidence in your proposal.
Operational Execution
We an unique experience in executing strategies and plans into practical dynamic operational plans for the day to day business.
Business strategy
Our clients are sometimes surprised by the possibilities we present to them. By thinking outside the box we present new opportunities and strategies.