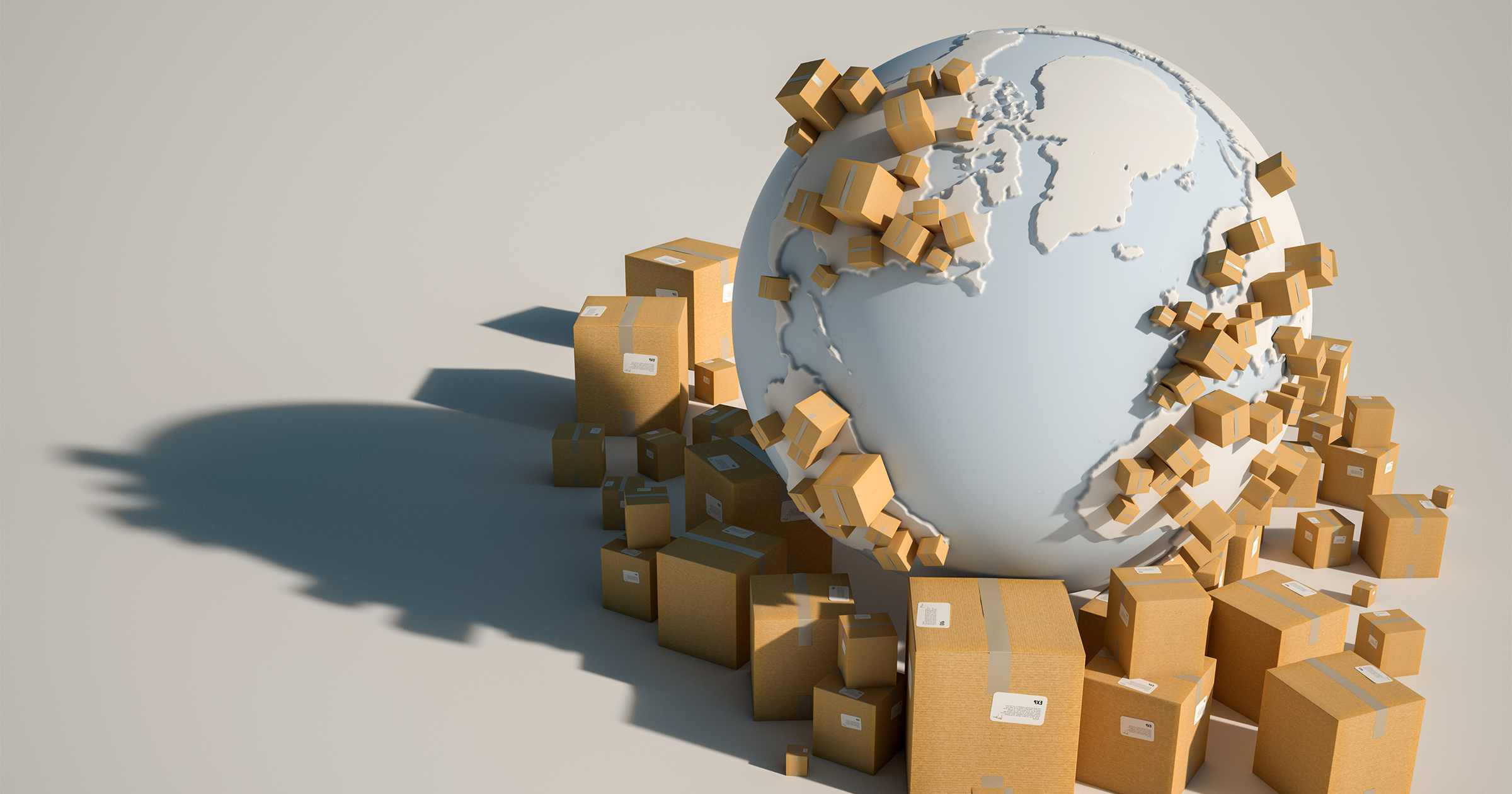 PREPARING FOR A NEW NORMAL
Maritime Partners has carried out research on the Crisis with the objective to help companies with defining and executing the best possible preparation for the New Normal.
More than 200 top executives from leading maritime companies in Asia and Europe participated in our recent research study. The main messages are :
Being prepared for the New Normal will be a core differentiator for achieving success and results in 2021 and beyond.
Companies who want to change market segments, market shares, branding, clients or suppliers will be in an excellent position to do so.
A significant number of maritime & logistics companies surviving the Crisis will still go bankrupt during the first 12 months of the New Normal if they are not prepared for the New Normal.
GLOBAL SUPPLY CHAIN DISRUPTIONS HIGHLIGHTS THE IMPORTANCE OF RISK MANAGEMENT
COVID-19 has unleashed a global supply chain crisis across a huge number of organizations, stemming from a lack of understanding and flexibility of the multiple layers of their global supply chains and a lack of diversification in their sourcing strategies.
Prior to this pandemic, supply-chain risk management principles often only applied to top-tier suppliers, leaving firms blindsided and vulnerable to shocks affecting their "invisible" lower-tier suppliers. However, the reality is that the lower-tier suppliers are critically important to the overall supply-chain hierarchy, and disruptions at these levels can quickly cause disturbances throughout the chain.
This has left many companies with limited contingency plans to deal with supply disruptions. There may also be little scope to source parts from alternative locations in highly tradable sectors with a large production base in China, particularly important for sectors such as electronics and textiles.
Supply chain risk management would involve elements of human intelligence as well as data collection and organization. Such information helps to paint a clear picture of the fundamental structure of the supply chain as well as the key contacts, suppliers and stakeholders along the supply chain specific to each company. Having clear and updated accounts of such information will enable companies to identify areas of potential vulnerability and opens the conversation on how to minimize, manage or eliminate these risks.
COST OF RISK MANAGEMENT PROCESSES CAN BE HIGH, BUT IS MORE THAN OFFSET BY THE SAVINGS
While the cost of such risk management processes can be high, it is often more than offset by the savings it can generate through helping to inform decisions around the adjustment of product pricing to shift the balance of demand towards less affected lines, inventory purchasing, and management and relocation of production processes across sites. Not only is this acutely apparent following the COVID-19 pandemic, but is also important given wider shifts in globalization, amid continued uncertainty around US-China trade tensions and Brexit negotiations.
79% agree one likely consequence is that global firms will diversify their supply chains, instead of relying only upon China as the global manufacturing hub. 
Where possible, diversified supply-chains across companies and geographies greatly reduce exposure and if firms are tied to single suppliers, risks from supply-chain disruptions should be carefully measured and contingency plans considered.
For those companies that have already built diversity and flexibility into their supply chains, we have seen some sourcing quickly shift out of China.
The following manufacturing hubs are seen as the most interesting, in the following order : 1. Vietnam, 2. India, 3. Indonesia, 4. Thailand, 5. Mexico.
The hardest-hit sectors are likely to see the strongest recovery as pent-up demand is released in line with a recovery in sentiment, and production ramps up.
The key factor governing how quickly these manufacturing sectors recover will be ability of companies to re-mobilize complex multi-country supply chains, which is turn depends on their supply chain mapping and risk management.
SUPPLY CHAIN DIGITALIZATION IS THE WAY FORWARD
Digitalization of supply chain is a way that companies can strategize and achieve business resilience against supply chain disruption. In this context, big data analytics can assist in streamlining their supplier selection process, cloud-computing is increasingly being used to facilitate and manage supplier relationships and logistics and shipping processes can be greatly enhanced through automation and the internet of things.
75% agree we will see a transition to a new model where supply chains will be underpinned by a rapid and digitization of the paperwork that accompanies global trade.
COVID-19 has also put a renewed urgency behind automation and the use of robotics to mitigate against the disruptive impact on supply chains. We will see this more in warehouse and terminal operations.
56% believe that with technologies like artificial intelligence and the Internet of Things, supply chains will be less loyal to their existing suppliers/contractors than before the COVID-19 Crisis. 30% are neutral and 14% disagree.
Enhanced supply-chain management and adoption of digitalization has never been more important. Companies with well-considered supply-chain risk management processes will be better-placed to identify the impact of disruptive events on their supply-chain and product-offering, providing them with an opportunity to assess how to best respond in tough circumstances.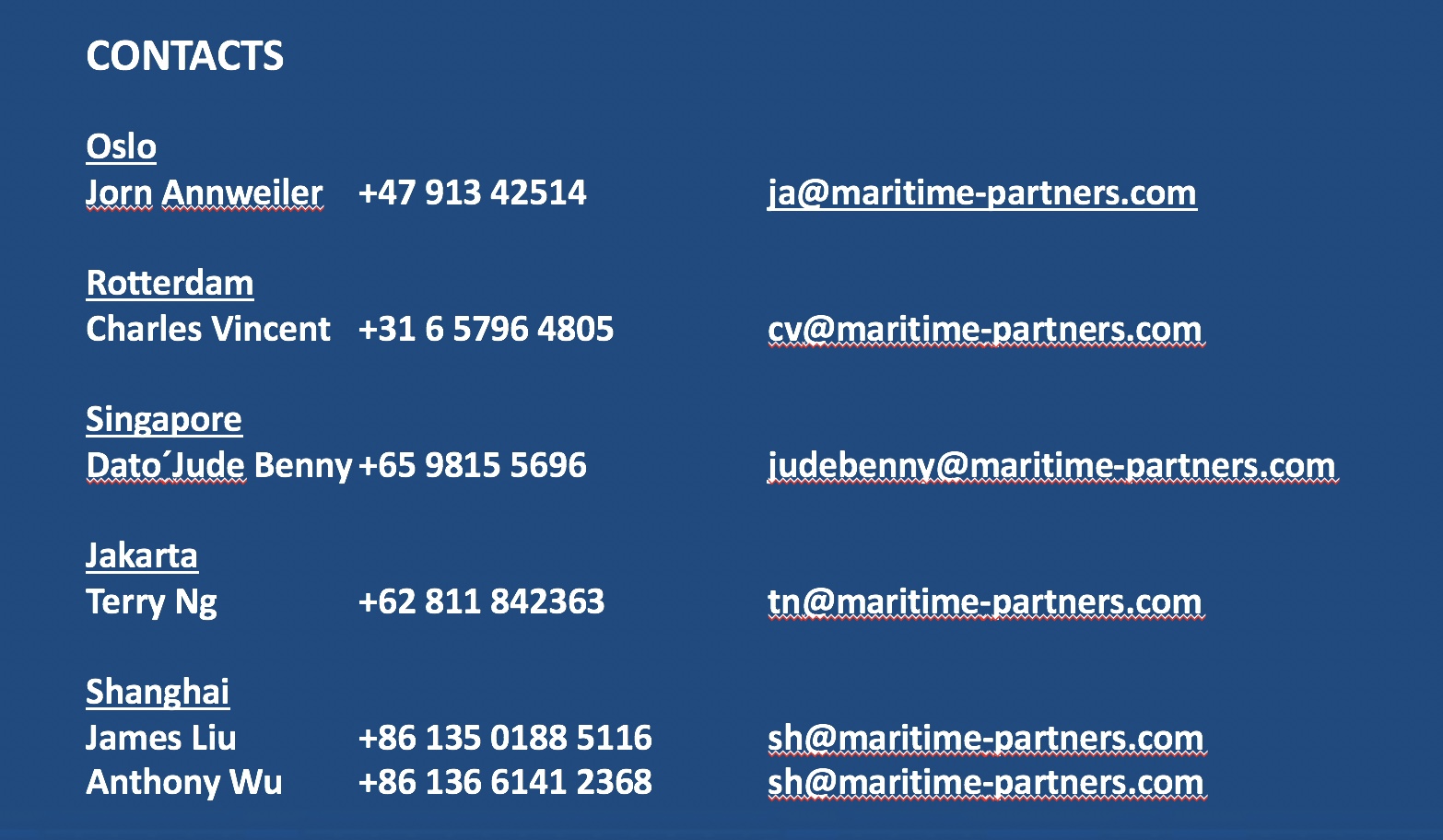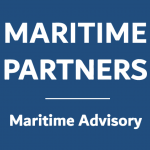 Maritime Partners is an independent advisory firm founded by experienced executives with diverse maritime expertise and networks and particular strengths in Europe and Asia.
Our former senior management positions with leading global maritime companies and start-ups enable us to give our clients practical and valuable advise on both strategic and operational levels. Our services entail: Strategic Planning & Execution, Project Management, Asset Management, Financing, Digitalisation and Business Development.
Our aim is to help our Clients to make better decisions and meet their objectives earlier or better. Also, we are committed to take execution roles in our Client's Company if required by the Client in order to achieve the desired results.
Our Clients include listed and private companies in the shipping & logistics industry, investors, financial institutions, P&I/underwriters and governments globally.