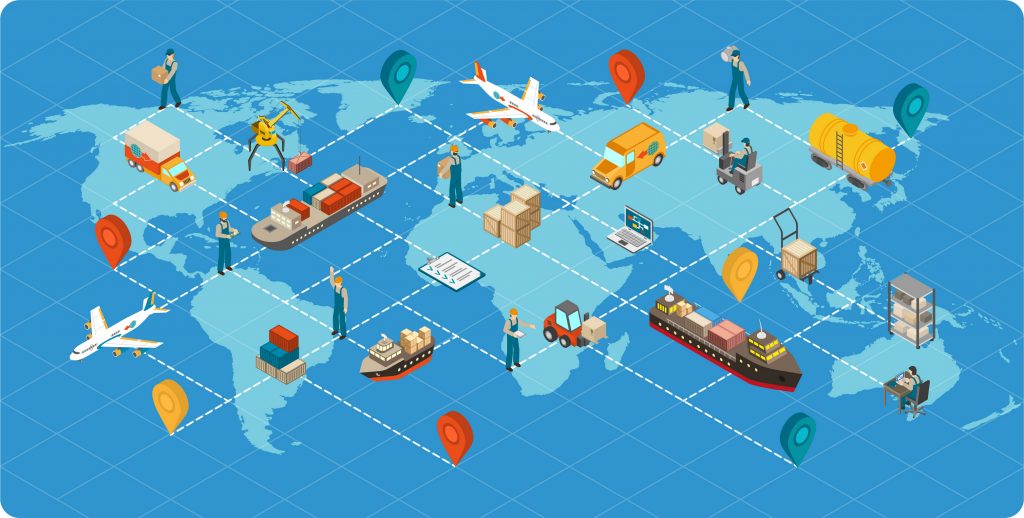 PREPARING FOR A NEW NORMAL
Managing and surviving the current crisis is crucial. Equally important is preparing for a New Normal, which will develop over the coming months.  We have identified four common messages:
The New Normal may settle in with an unexpected high speed.
Being prepared for the New Normal will be a core differentiator for achieving success and results in 2021 and beyond.
Companies who want to change market segments, market shares, branding, clients or suppliers will be in an excellent position to do so.
A significant number of maritime & logistics companies surviving the Crisis will still go bankrupt during the first 12 months of the New Normal if they are not prepared for the New Normal.
WHAT IS THE NEW NORMAL ?
Maritime Partners is carrying out research on the Crisis with the objective to help companies with defining and executing the best possible preparation for the New Normal. We have so far received an overwhelming response with participation from a large number of senior executives with leading maritime companies in Asia and Europe. The results of the research will be shared with the participants for free.
The key questions are related to:
Markets & Clients.
Suppliers & Supply Chains
Investments & Financing
Technology
Organisation & Competency
The results of this survey will enable companies and organisations to benchmark their view on how the maritime industry may be changed by the COVID-19 Crisis.
This survey is completely confidential and your specific response remains anonymous.
Thank you for taking the time to respond to this survey. The survey takes about 10 minutes. We will share the results with you by June 5, 2020.
Contacts
If you have any questions or comments please contact us.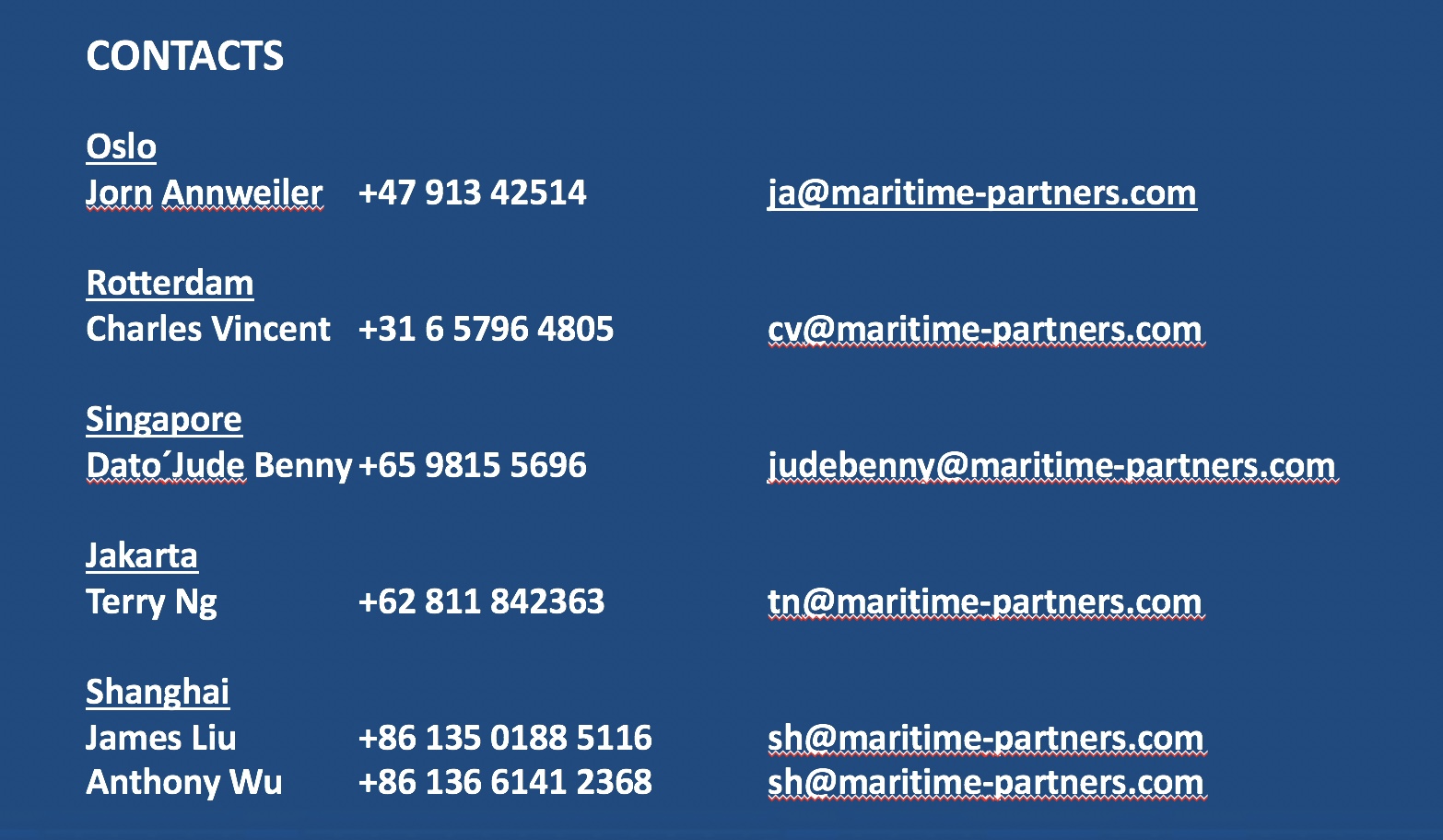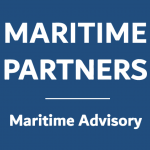 Maritime Partners is an independent advisory firm founded by partners with diverse maritime background and network.
We have extensive experience in Strategy, Operations, Shipowning, Finance and Risk Management through senior management positions with leading global and regional maritime companies and maritime start-ups.
We advise our Clients on strategic, financial, operational, organisational and risk issues, leveraging our industry expertise and using analytical rigor. Our aim is to help our Clients to make better decisions and meet their objectives earlier or better. Also, we are committed to take execution roles in our Client's Company if required by the Client in order to achieve the desired results.
Our Clients include listed and private companies in the shipping & logistics industry, investors, financial institutions, P&I/underwriters and governments globally.