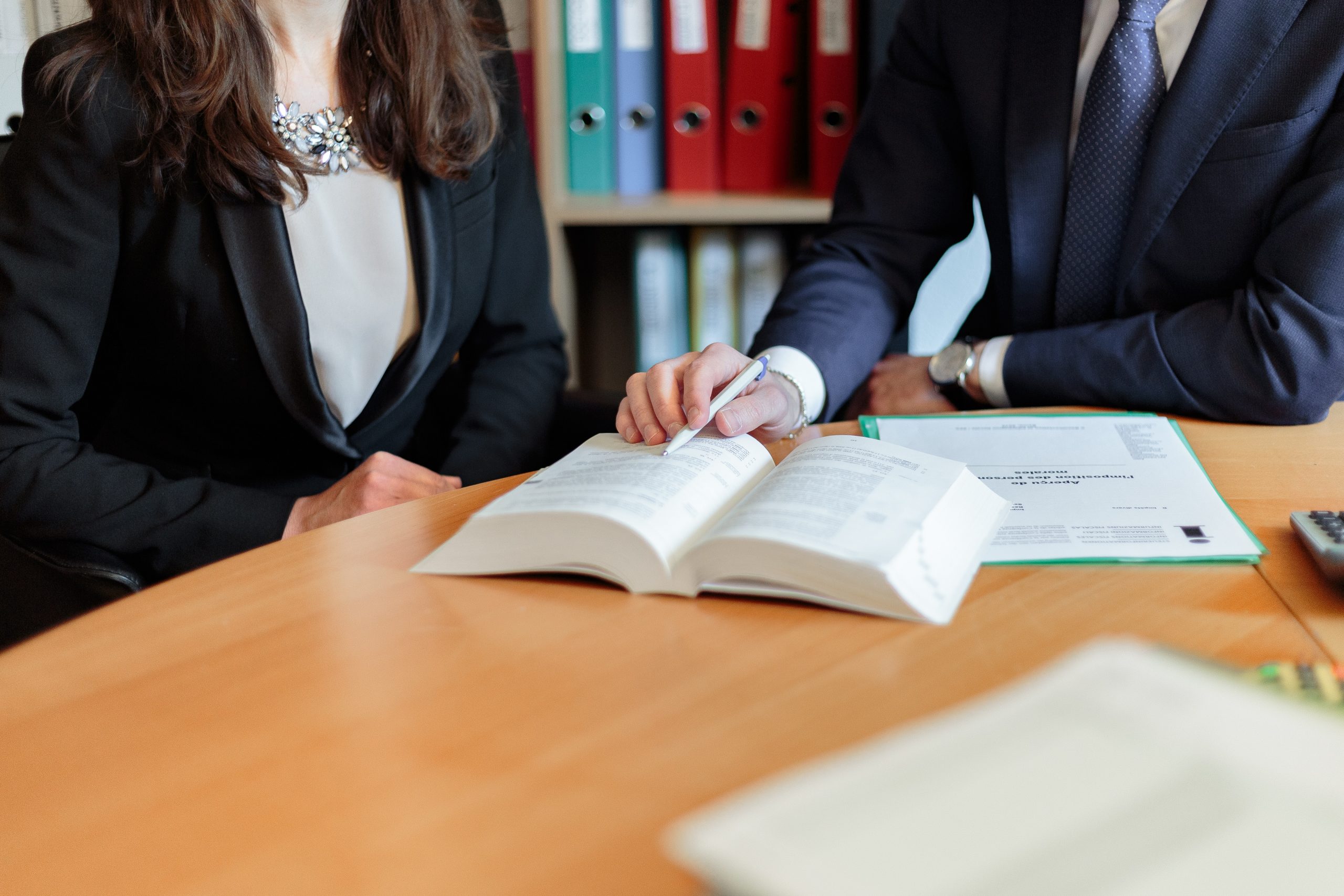 We provide legal advise and support on Shipping & Admirality, Corporate, Commercial & Dispute Resolution and Regulatory & Compliance.
Our legal side is experienced in managing and assisting in complex high-profile transactions in wet and dry shipping.
We have extensive experience in admiralty proceedings, including arresting and releasing of vessels, constituting limitation funds for collision matters and international arbitrations under the various bodies such as SCMA, LMAA, KLRCA and HKIAC on maritime related matters.
The range of work handled by our team includes advisory, strategy guidance and case management in the following areas :
Scope
Shipping & Admirality
Trade finance and cargo disputes
Charterparties and bills of lading disputes
Marine casualties, salvage and towage
Shipbuilding, conversion and repair
Marine insurance
Corporate, ship finance and enforcement of mortgage
Ship sale and purchase
Disputes relating to oil shipment and trading
Crisis Handling
Commercial Dispute Resolution
Insurance disputes
Commercial and Contractual disputes
Company and Shareholder's disputes
Negligence including Professional negligence
Insolvency
Commodities and futures
Investment disputes
Corporate
Setting up business entities
Advising on structuring and compliance issues
Shareholder agreements
Joint venture agreements
Collaborations agreements
Share & asset acquisitions agreements
Investment agreements
Loan agreements
Supply agreements
Leasing agreements
Regulatory & Compliance
Corporate governance
Regulatory obligations
Anti-corruption
Anti-money laundering
Sanctions compliance