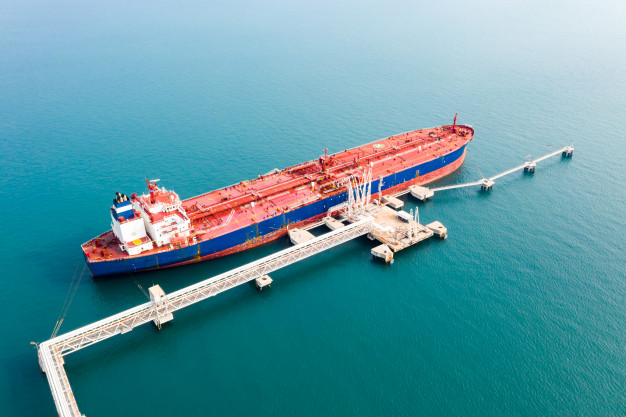 ALTERNATIVE OR EQUAL SOURCE TO TRADITIONAL BANK FINANCING ?
In 2005, the Chinese government imposed new policies on financial leasing companies as a part of a reform after joining WTO. These policies have since been amended several times, each time making it easier for Chinese leasing companies to conduct international business. In 2014, the government issued the 'Interim Provisions on the Administration of Specialized Subsidiaries of Financial Leasing Companies' establishing the legal basis for Chinese leasing companies to set up onshore and offshore subsidiaries specialized in industries such as shipping. Following the above regulatory changes, Chinese leasing companies have become active players in shipping finance. Today, China's ship leasing accounts for over 20% of global ship finance, with a large number of large and medium sized leasing companies.
Since 2008, most Western banks have been restricting lending to their existing clients. Stricter regulations and poor shipping fundamentals, have made it more challenging to set up a growth strategy. With the withdrawal of several banks from the shipping scene, debt financing has become a real challenge in several shipping sectors.
Financing supplied by Chinese leasing companies has become one of the main funding sources and will most likely become even more important in 2020 onwards. In 2-3 years, we may see financial leasing equally important as traditional bank financing.
WHAT IS THE ATTRACTIVENESS OF CHINESE FINANCIAL LEASING ?  STRUCTURE & MAIN TERMS
Financial leasing and operational leasing has traditionally been offered to Newbuilding projects. However, Chinese leasing companies are increasingly active on sale and lease back of second hand vessels.  The terms and proceedings have attracted well established shipping companies and the number of transactions have increased rapidly.
Senior bank debt these days is typically below 70% and even 60%. The Loan to Value (LTV) of a typical Chinese financial lease ranges from 70-90% depending on the strength of the guarantor or the sub-charterer. An operating lease can reach up to 100%.
The average tenor in a leasing transaction is typically up to twelve years, whereas traditional bank financing would be less than the tenor of a leasing structure.
The price gap between Chinese financial leasing deals and traditional banks is now marginal and in many cases Chinese financial leasing can offer more attractive rates.
Under a Chinese leasing agreement, the shipowner/charterer can have the same flexibility as with a bank loan, because purchase options can be given throughout the charter period.
Looking ahead, we believe Chinese financial leasing in shipping will continue to expand. This will be a crucial source of finance for even the most solid owners, in particularly as traditional debt finance continue to scale down and the need for finance sources in shipping is ever more in demand. We would expect the Chinese leasing houses will seek to accelerate when asset values are low and once a relationship is established a deal can be done quite quickly.
MARITIME PARTNERS HAS THE EXPERIENCE, IN-DEPTH KNOWLEDGE AND THE NETWORK IN THE LEASING MARKET
At Maritime-Partners, we have extensive experience in structuring financing of existing fleet and newbuilding projects. We have concluded a large number of financial leasing deals with Chinese leasing companies, based on the specific requirements of our clients.
Our in depth knowledge of the Chinese market and presence in Shanghai, has enabled us to secure the best terms in the market coupled with the most suitable leasing company. 
Pls feel free to contact us to start a discussion on how we can help you to refinance your existing fleet or finance your future projects.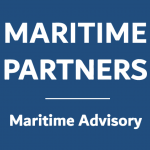 Maritime Partners is an independent advisory firm founded by experienced executives with diverse maritime expertise and networks and particular strengths in Europe and Asia.
Our former senior management positions with leading global maritime companies and start-ups enable us to give our clients practical and valuable advise on both strategic and operational levels. Our services entail: Strategic Planning & Execution, Project Management, Asset Management, Financing, Digitalisation and Business Development.
Our aim is to help our Clients to make better decisions and meet their objectives earlier or better. Also, we are committed to take execution roles in our Client's Company if required by the Client in order to achieve the desired results.
Our Clients include listed and private companies in the shipping & logistics industry, investors, financial institutions, P&I/underwriters and governments globally.