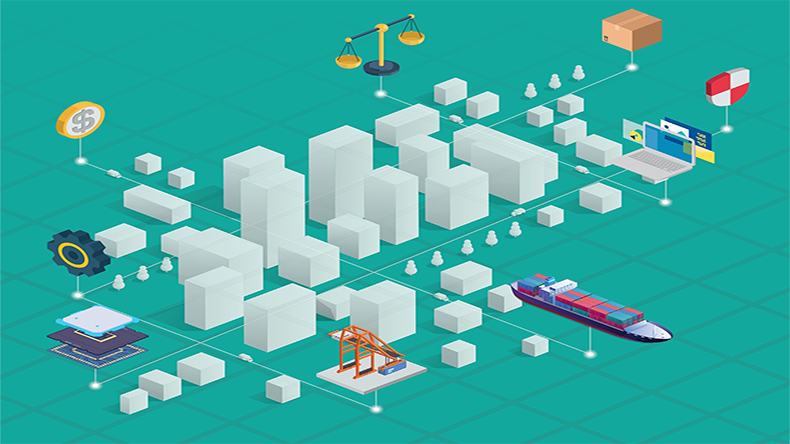 DISCONNECT BETWEEN VISION AND EXECUTION
Many countries have aspirations to grow their maritime sectors with pronouncements of creating maritime hubs, super ports, distribution super highways and the like. Yet the number of times these aspirations have remained just that – aspirations, is evidence of the fact that there is a disconnect between the vision and execution. The leap from a speech to a plan to reality is far more difficult than many would imagine.
The key factors, so often underestimated, involve the sale of the value proposition to stakeholders, buy in from maritime players around the world, mindset shift and physical relocation, and in many instances involves asking businesses to embrace the uncertainties of an untried location, which in turn raises doubts about returns on investments. Why would anyone do it ?
DEVELOPING A STRATEGIC PATHWAY
Maritime Partners have unique capabilities to assist governments and statutory entities to turn the vision of a maritime hub into a reality. With senior personnel that have worked with governing maritime bodies in Asia, we can offer a strategic pathway to interested parties to chart the course required to simultaneously grow the various clusters like ports, logistics, repairs and shipbuilding, finance, legal and education. A true maritime hub must have all these components, if not most of them, with a supportive governance system that encourages business with minimal intervention, good international marketing and a strong infrastructure to sustain growth.
STAKEHOLDERS WANT A VIBRANT ECOSYSTEM
Many countries resort to financial incentives, without realizing that it means very little if there is no supportive infrastructure and market to tap on. The stakeholders want a vibrant ecosystem that they can feed off, not just random business opportunities. To achieve this, maritime players must see the benefit of participating in the ecosystem created. Therein lies the challenge. To shift maritime players from their usual backyard to the new playground on offer. To not just take a leap of faith, but a calculated leap that makes economic, social and financial sense for all concerned
At Maritime Partners we can plan an entire maritime hub strategy and work with governments to achieve the goal of a true hub status, and turn a vision into reality. Contact us and lets start a discussion.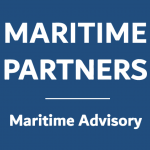 Maritime Partners is an independent advisory firm founded by partners with diverse maritime background and network.
We have extensive experience in Strategy, Operations, Shipowning, Finance and Risk Management through senior management positions with leading global and regional maritime companies and maritime start-ups.
We advise our Clients on strategic, financial, operational, organisational and risk issues, leveraging our industry expertise and using analytical rigor. Our aim is to help our Clients to make better decisions and meet their objectives earlier or better. Also, we are committed to take execution roles in our Client's Company if required by the Client in order to achieve the desired results.
Our Clients include listed and private companies in the shipping & logistics industry, investors, financial institutions, P&I/underwriters and governments globally.